Our commitment to quality
A strong commitment: the quality policy of Arôbois
We share a common motivation to carry the corporate project aiming excellence for our customers.

To guarantee the absence of risk linked to the use of our products both at the sanitary and food safety levels as well as at the organoleptic level.
To permanently improve the intrinsic quality of our products, and the services which accompany them.

To be the leader within the profession regarding Quality both of products and of services.
And to contribute to give to the products that we make, a real credibility. 
In a process of continuous improvement, our position as a pioneer in our sector of activity in 1997, obliges us to stay one step ahead and to always propose more innovative and efficient products. Our resources dedicated to Research and Development strive to analyze market needs to improve, adapt and develop our product offer. Customer acceptance at the launch of our new products is proof that our commitment to innovation and adaptation is the key to our sustainable development for the future.
Because our products are intended for food use (wines, spirits, beers, food smoking, liquid extracts, etc.), from 2007, we committed ourselves to a voluntary approach for the implementation of the HACCP (Hazard Analysis Critical Control Point) principles, based on identification, evaluation and description of control measures and putting in place reinforced vigilance by identifying stages where there might be a risk of contamination. We guarantee natural, healthy products, suitable for food contact, without any treatment other than heating, on our woods. Our HACCP system is today recognized by Intertek.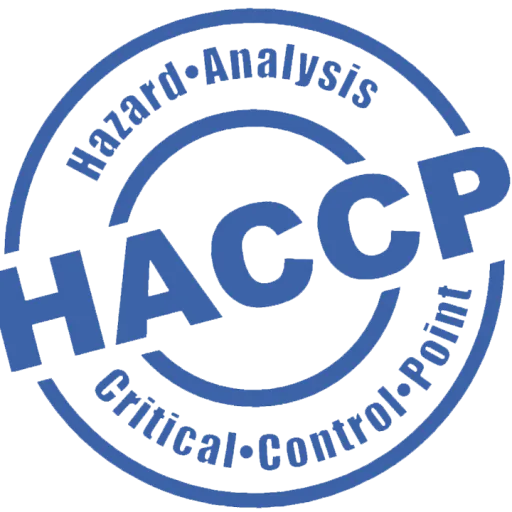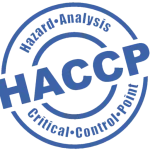 Since its creation in 1997, Arôbois has made Quality its leitmotif. We are firmly committed to management of quality based on a Quality Management System conforming to the ISO requirements and standards, with a first certification in 2009. Today, our Quality Management System is certified under the ISO 9001-2015 standard by Intertek.
We are proud of this certification, reflecting the recognition of our continuous improvement efforts and the strong commitment of all the staff in the company.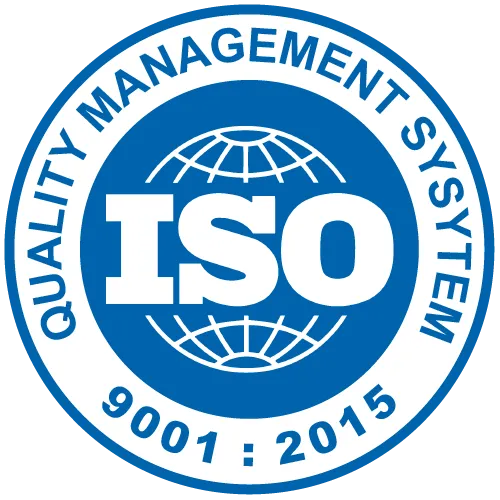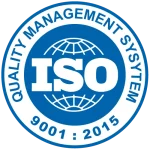 Our products are in perfect conformity with the Kosher principles, they are kosher passover parve lamehadrin, as stipulated on the Kosher Certificate issued by Top-K International Kosher certification.

Our controls on the woods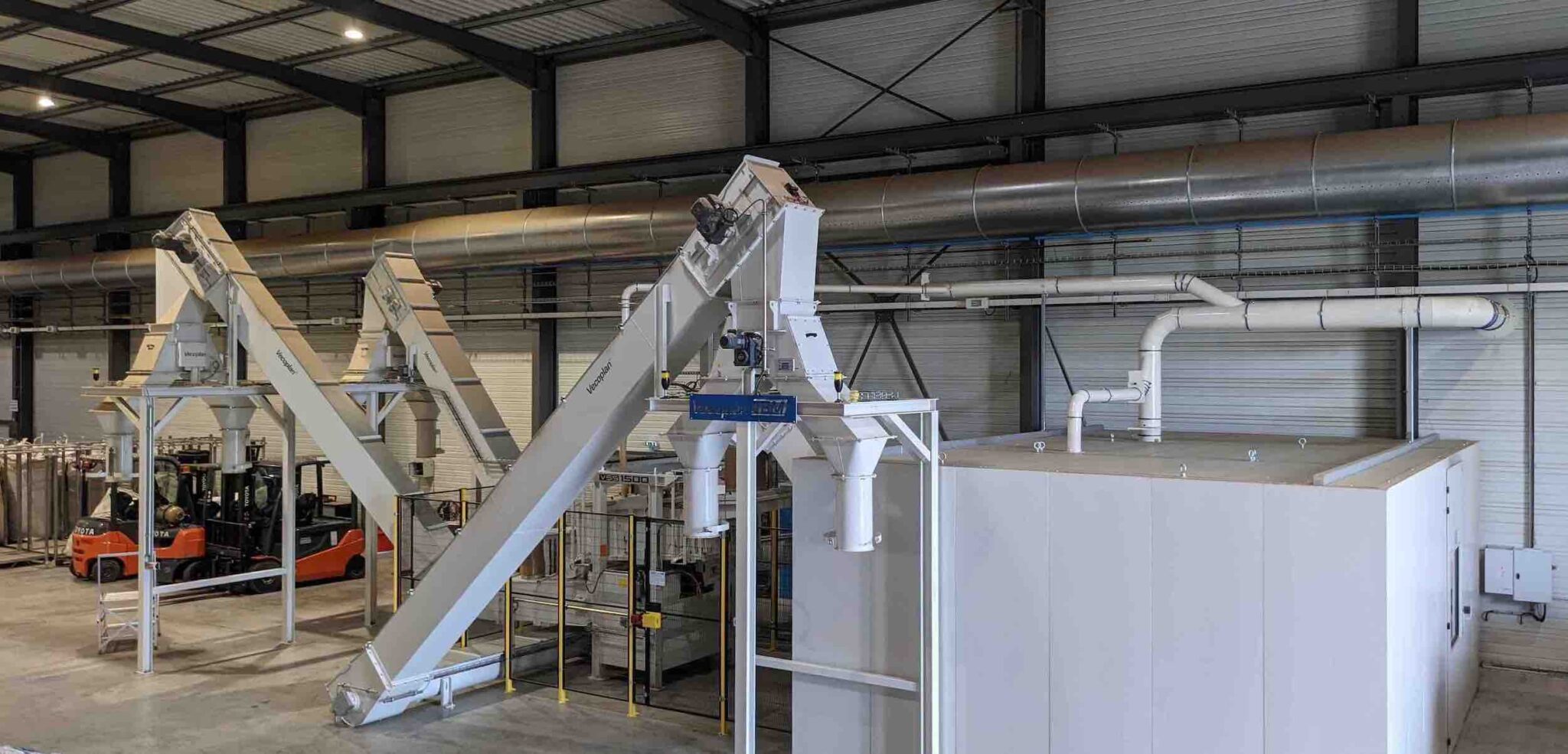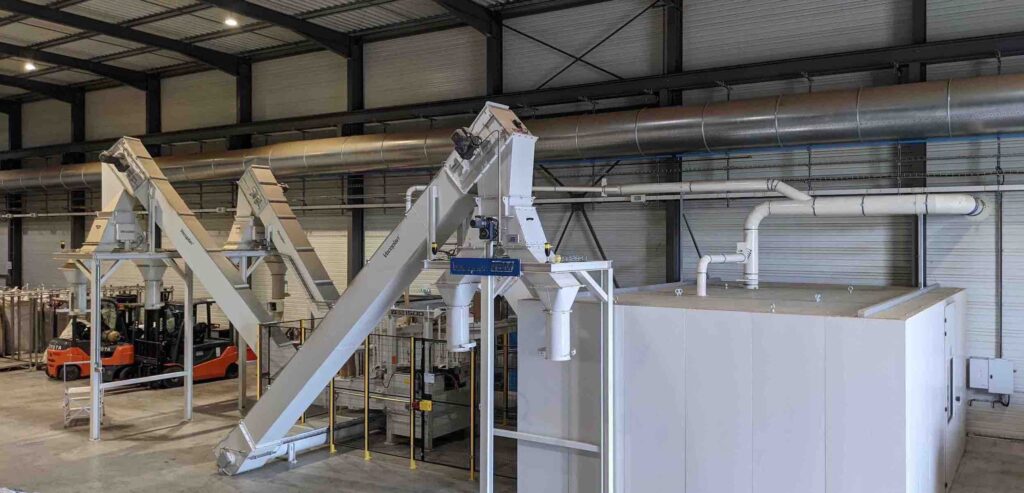 Our controls on the premises and the environment
Because our products are intended for contact with foodstuffs, we have to ensure complete traceability of the wood from its reception through to the products shipped to our customers. Every reception of wood is recorded by computer and traced with a batch number which can be traced from the finished product back up to the reception of the wood from the supplier.