Barrels have been used for centuries for the transportation and storage of liquids, alcohols of all kinds. The interest of the contribution of wood on wines and spirits has been studied only more recently with the first works of Pasteur in particular.
Since then, research has led to a very specialized knowledge on the subject allowing the development of effective products as oenological tools.
At Arôbois, since its creation in 1997, we have specialized in wood for oenology and work to develop specific product lines to meet various needs throughout the wine making process.
Our woods are rigorously selected and our products are made from new cooperage wood, air-dried for more than 18 months for a perfect maturation; Quercus robur and Quercus sessiliflora for the French Oak and Quercus alba for the American Oak. These woods meet cooperage quality standards and contains neither bark nor sapwood, assuring only the best of the wood.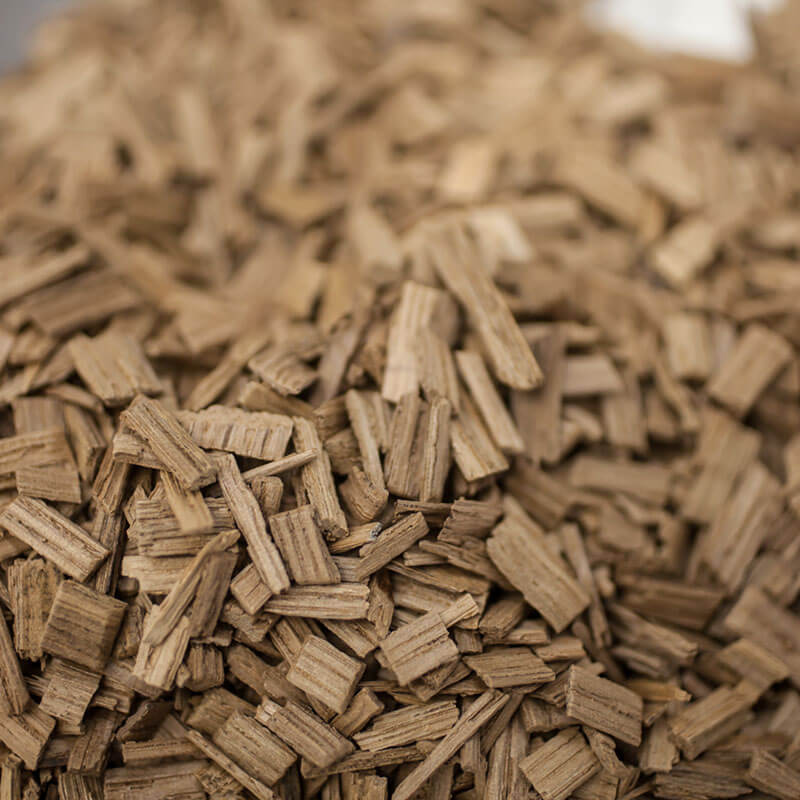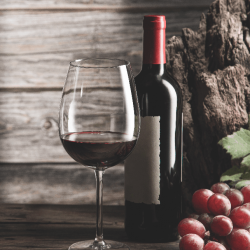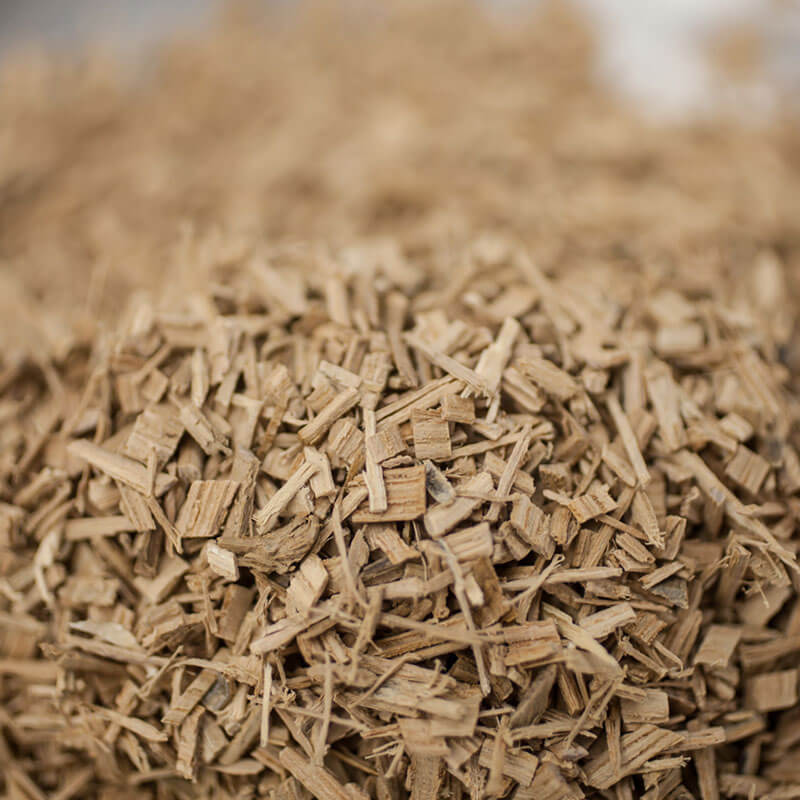 Arôprime, the natural wood
Used in particular at fermentation for its contribution to the structure, the mouth feel, the volume as well as for its action in color stabilization …
Natural wood, without heat treatment.
* : 'powder' size : not allowed for use in wines in the E.U.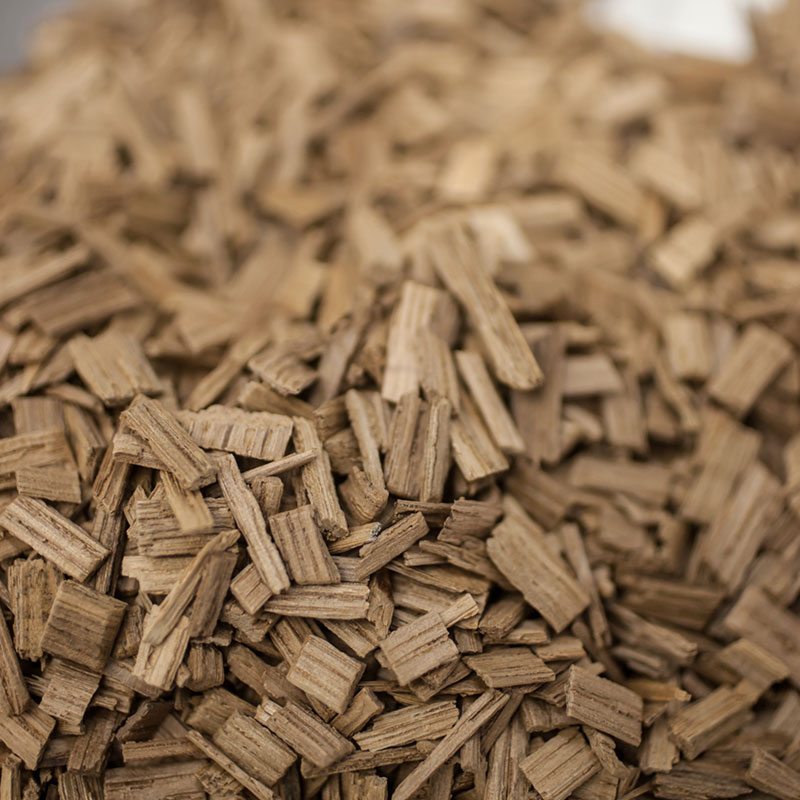 Arôtrad: the pure expression of wood
Recommended at ageing for its effect on the structure and traditional aromatic contribution given by the convection roasted oenological wood.
French oak or American oak toasted wood, available in 3 levels of traditional and homogeneous toasting: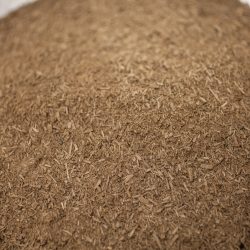 Powder*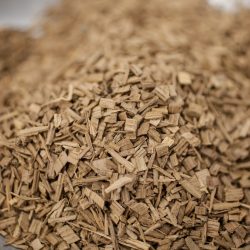 Extra small size chips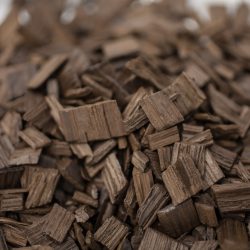 Medium size chips
Toast level and contribution:

Light toast:
coconut, pastry and vanilla

Medium toast:
vanilla, coconut and creme brulee

Heavy toast:
vanilla, roasted almond, coconut and caramel
* : 'powder' size : not allowed for use in wines in the E.U.