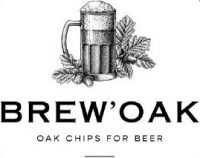 Why not using wood chips in your beer? Many brewers are wondering…
We give you the answer: Faced with the success of beers traditionally aged in oak barrels, at Arôbois we have been working for many years to develop specific products for brewers in the form of chips in order to meet both a need of the brewing world but also industrial and economic constraints, in line with market trends and expectations.
You want to bring an exceptional touch to your beers? Thanks to our range specially designed for brewers, give them a unique profile because today's consumers expect natural premium beers with more character.
Lager beer, dark beer, amber beer, special beers can benefit from the contribution of our chips. It is up to you to choose from the products we recommend:
the Arôtrad range in French oak, American oak, Acacia, Chestnut and Cherry wood for woody, toasted, vanilla aromas…
the Arôneo range in French oak bringing finesse, delicacy and aromatic complexity
the exclusive and prestigious range of Brew'Oak, American oak chips made from Bourbon barrels available in 2 recipes Sweet and Fresh, guaranteeing a remarkable contribution for your beers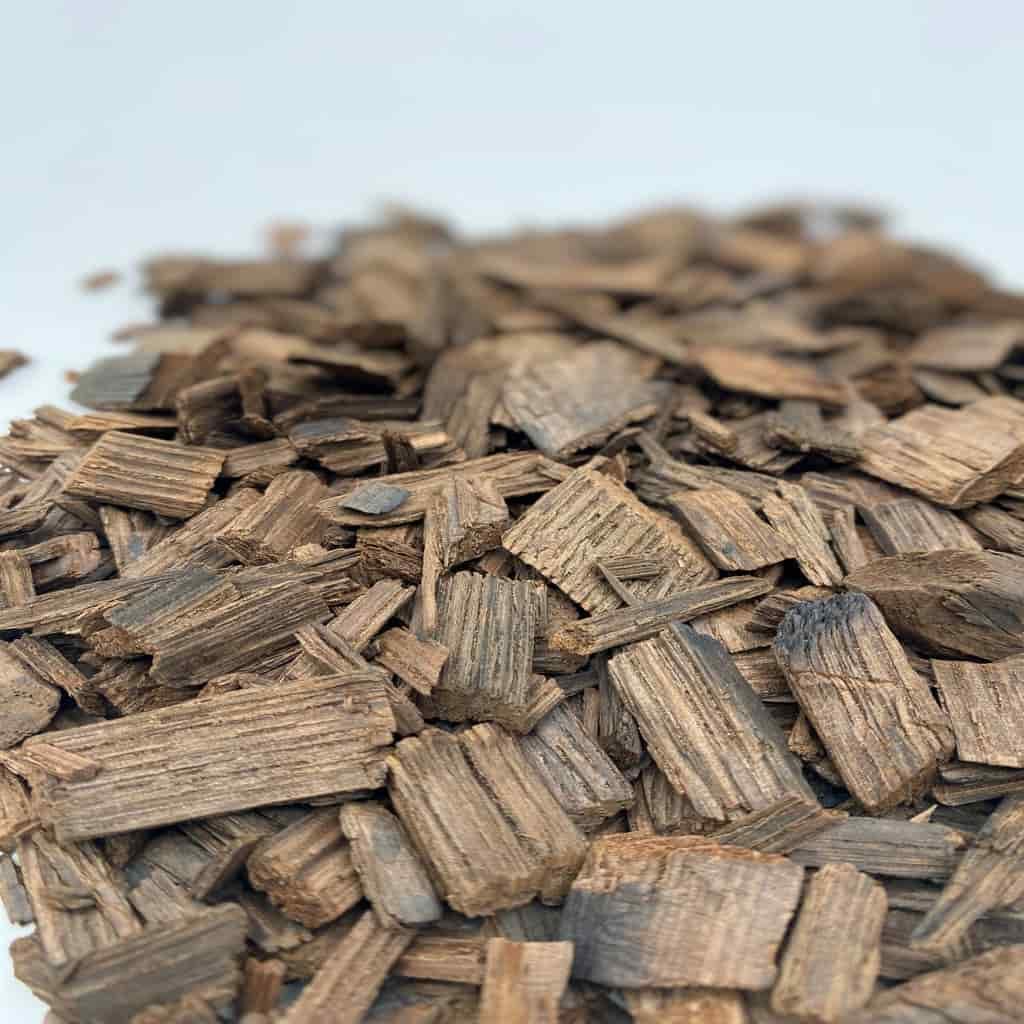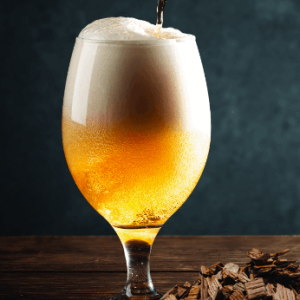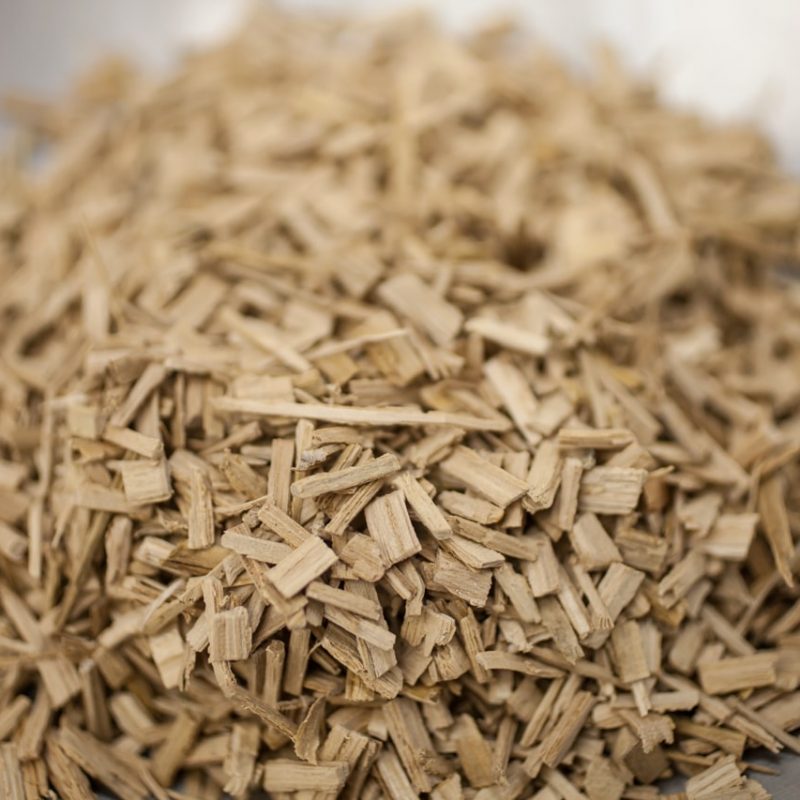 Naturally seasoned, without treatment
Species:
Sessile oak (Quercus sessiliflora),
Pedunculate oak (Quercus robur)
Quality: New oak wood of cooperage quality, containing neither bark nor sapwood
Quality: New oak wood of cooperage quality, containing neither bark nor sapwood
Specie:
Acacia / Locust (Robinia pseudoacacia)
Quality: New wood, without bark
Specie:
Chestnut (Castanea sativa)
Quality: New wood, without bark
Quality: New wood, without bark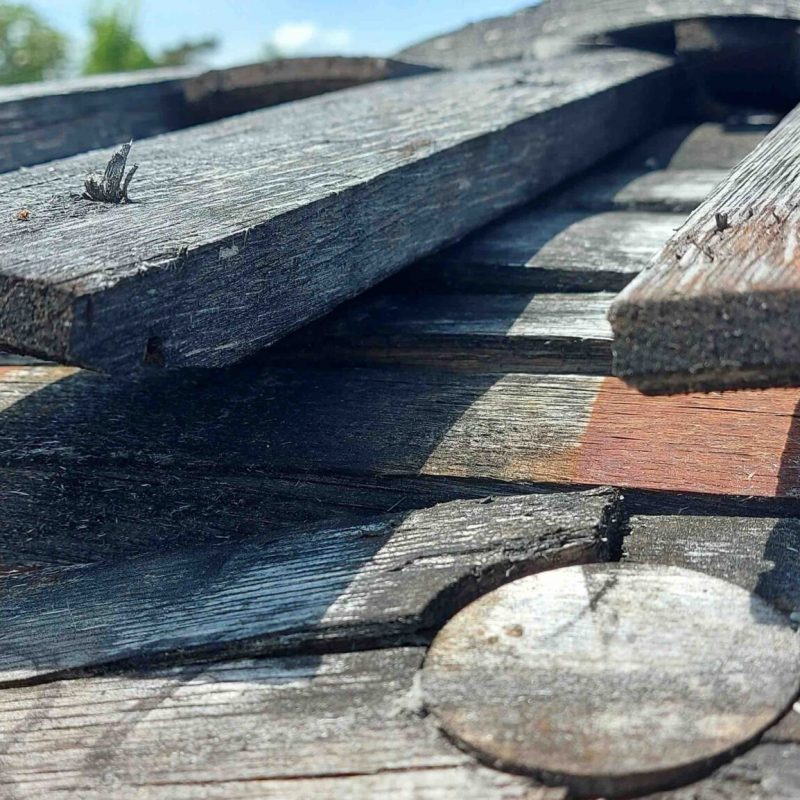 Wood from Bourbon barrels
Exclusivity of our prestige range «BREW'OAK»
Quality of American oak combined with Bourbon
Finesse, richness and complexity of Arôneo recipes
Brew'Oak
Specie:
White oak (Quercus Alba)
Quality: Wood from Bourbon barrels

Use of wood chips : the use of wood chips may be subject to specific regulations.
We recommend that you contact the competent authority for further information.
Let your imagination run free and create your own recipe:

by blending different chips to get greater complexity
and give a unique and original profile, yours!…
When and how to add the chips?
Possible operating modes:
Usual dose and contact time:
0.5 to 5 g/L with a contact time of a few hours to a few weeks depending on the stage of introduction and dosage.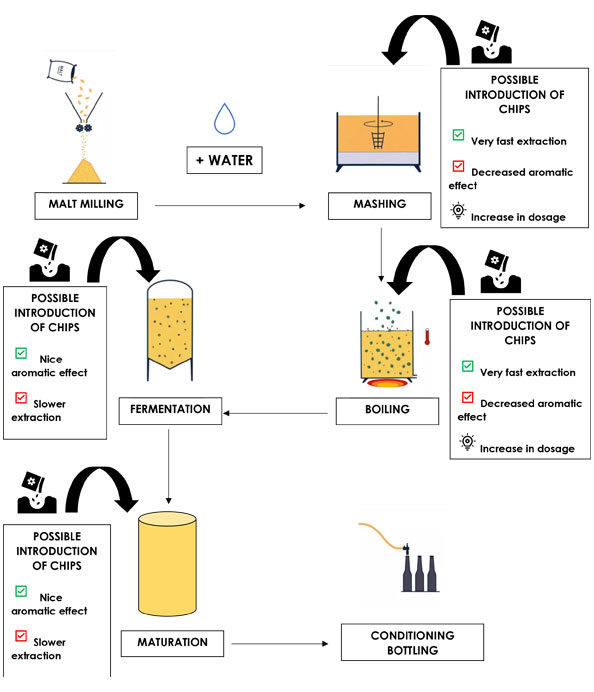 Liste des types

Chips :

●  Extra-small size (XS)

●  Medium size (M)

By 12 or 60

By 1 or 3

Acacia wood

Chestnut wood

Bourbon barrel wood

Chips:

● All comer-size chips (TV)

By 1 or 3

Chips:

●  All comer-size chips (TV)

By 1 or 2
If our standard packaging does not meet your needs, technical and/or industrial constraints, we are ready to study with you a more suitable packaging … (big bag with or without emptying system…).
All our packaging in direct contact with the product are suitable for food contact
For transportation, our products are carefully packed and protected before shipping. Small packages are sent by express delivery service. Larger volumes are shipped on wrapped pallets that comply with the ISPM15 (heat treatment) standard.
Recommended storage conditions
Our products are best stored in a cool, clean and dry place, away from strong odours, chemical products, humidity, bright light and any source of heat.