To make good products, we first need good raw material!
The origin of our woods
Because that's where it all starts, we attach great importance to our wood supply sources.
By selecting wood from sustainably managed forests, by giving a second life to oak wood from the TFF Group's stave mills or from partner suppliers applying sustainable practices, by recycling used barrels, that we procure from coopers, we have a control of our supplies and we are part of a process of valorization of this so noble material.
Since the beginning, our woods are the subject of special attention. They are carefully selected from suppliers conforming to our strict raw material specifications.
As regards the oak, our products are made from new cooperage wood. The species used are sessile oak (Quercus sessiliflora) or pedunculate oak (Quercus robur) in the case of French oak, and white oak (Quercus alba) in the case of American oak, to preserve only the best of the wood. These woods meet cooperage quality standards and contains neither bark nor sapwood, assuring only the best of the wood.
For uses other than oenological wood, we have a range of wood chips made from ex Bourbon barrels (already used) as well as a range of acacia, chestnut and cherry wood chips.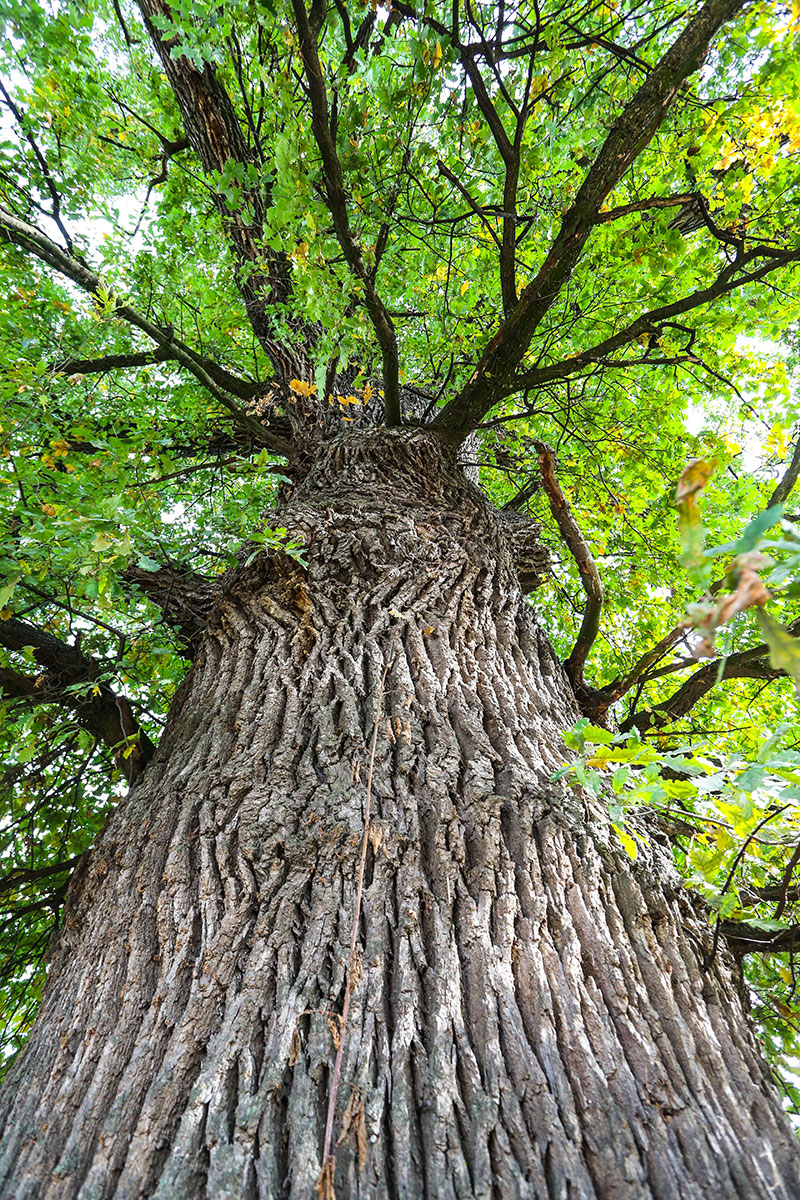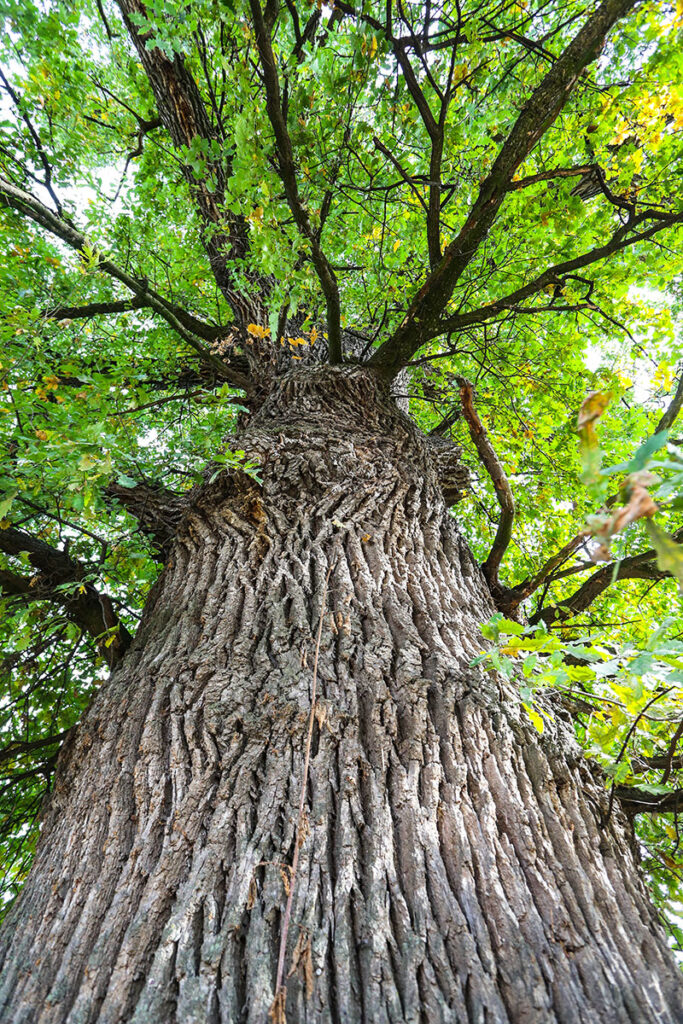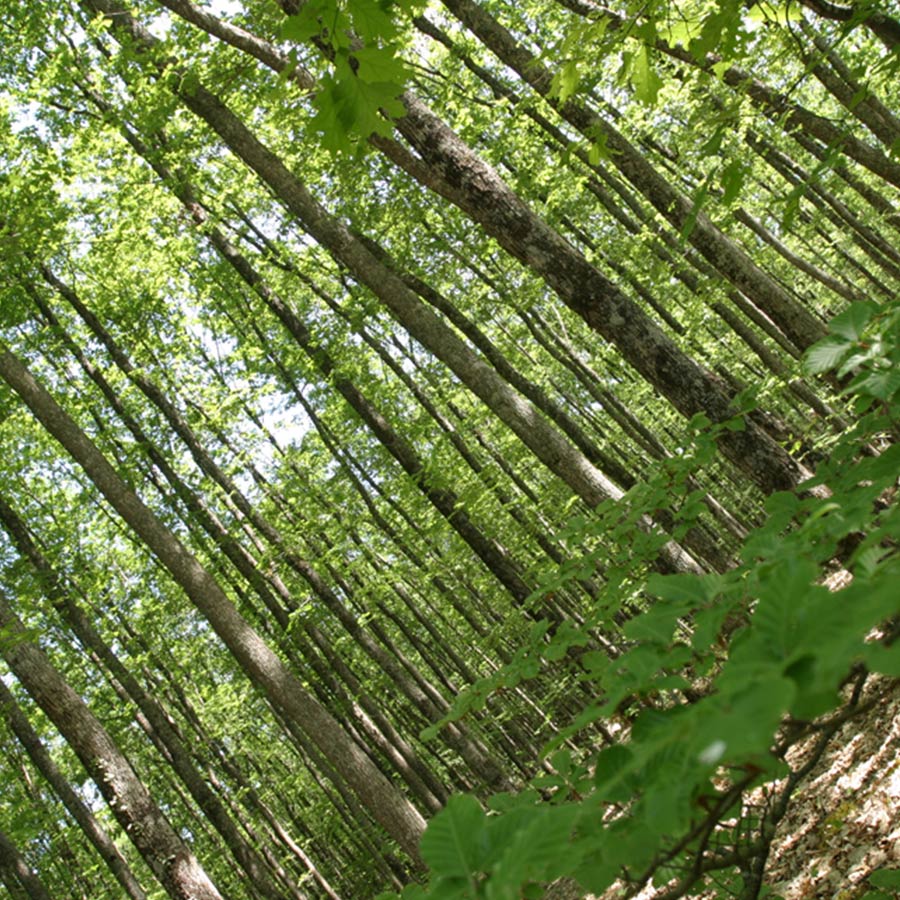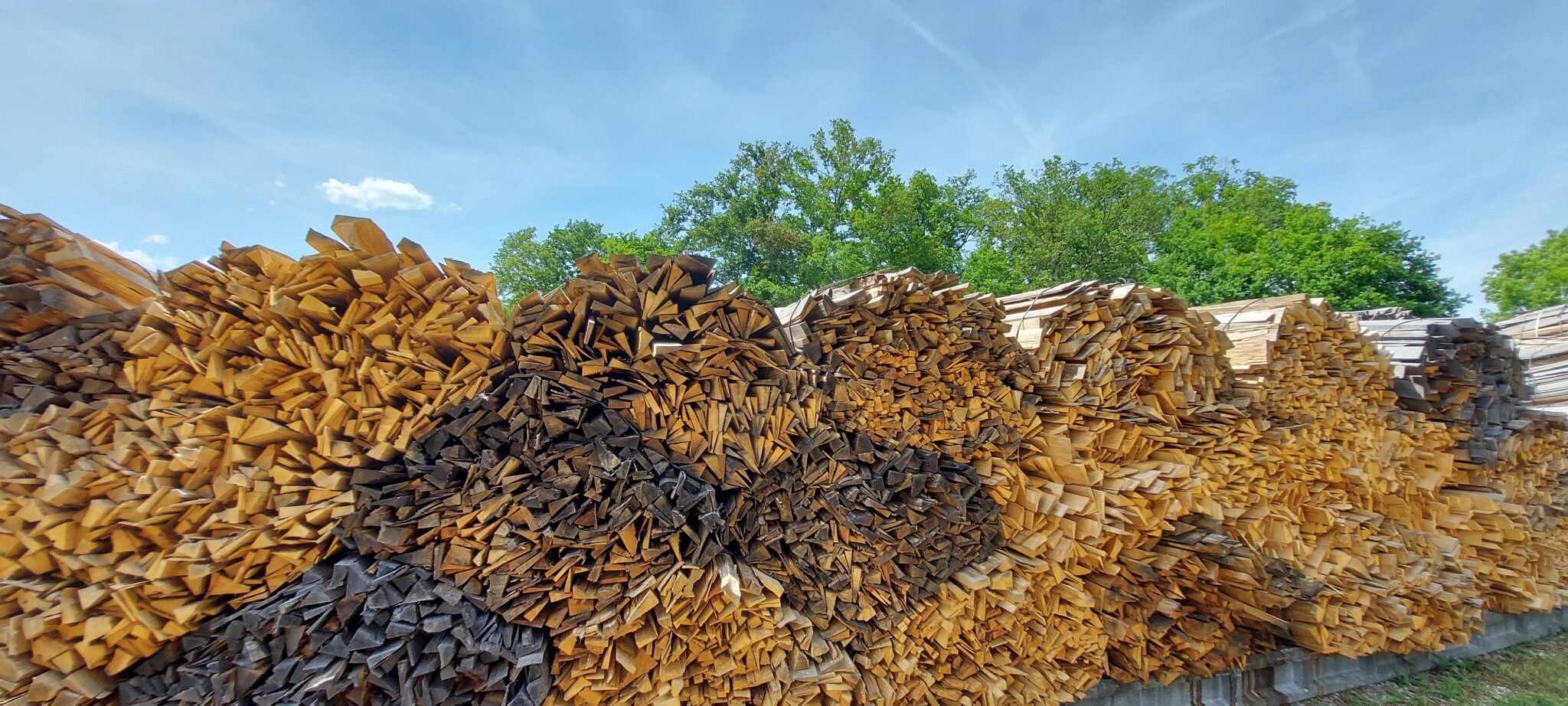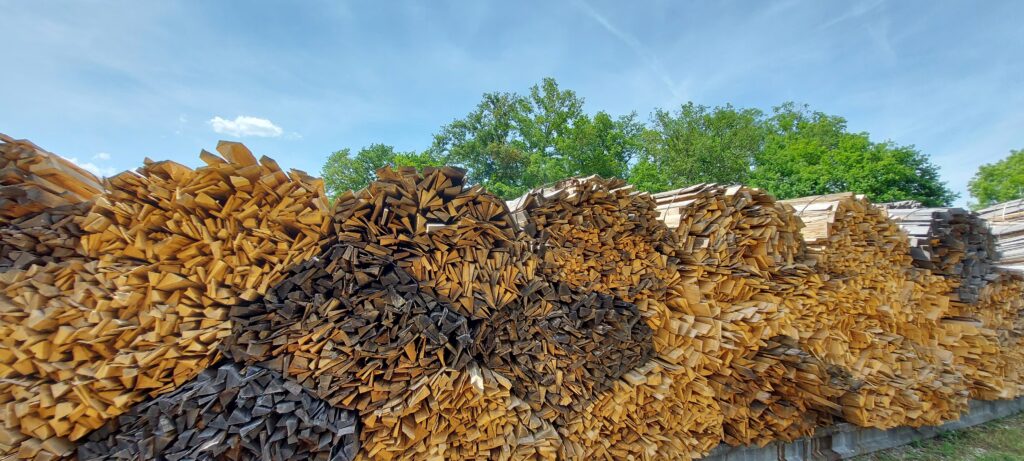 The seasoning
For our new wood, in order to guarantee maturity and optimal refining of the wood, it is naturally seasoned in the open air for a minimum of 18 months before processing.
During this period, thanks to natural climatic factors (effect of the rain, the sun, etc.) in particular, the wood undergoes an essential evolution in its maturation to confer it with its aromatic qualities, whilst allowing the elimination of too astringent tannins.
The methods for heating / toasting : the Arôtrad and the Arôneo processes
Our long years of experience have allowed us over time to develop two unique and very different processes, Arôtrad and Arôneo.
In the early years, we developed a traditional range of 'roasting' – Arôtrad – developing aromas in the wood said to be 'traditional' such as vanilla toasted notes, caramel, coffee, etc. and to guarantee the role of the wood in structuring wines, emulating the aromatic effects produced by the barrel…
Wishing to widen our offer on the market, and to innovate in the oenological wood field, and after several years' research, we more recently developed a unique and high-performance process, leading to the launch of the Arôneo range. Guaranteeing a unique contribution to your wines, both in fermentation and in ageing, this new range, besides its remarkable structuring effects brings delicacy and complexity, as well as subtle aromas.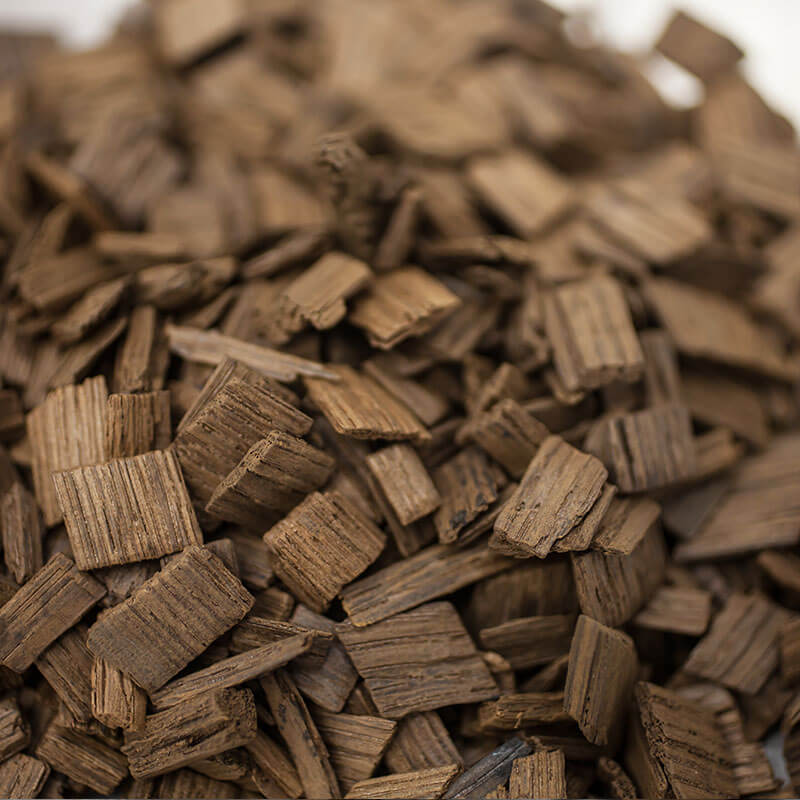 Member of the SPBO
Arôbois is a member of the SPBO (Union of the Wood producers for Oenology) and since its creation contributes to its Quality charter.