The story of a pioneer
Established in 1997, amongst the pioneers of this activity in France, and well before European legislation authorized the use of oak chips in wine, we were already forging a position in export markets.
Gradually, we have established ourselves with the support of local partners and relays in the markets of South America, North America, Asia, Europe, which allows us today to be strong and proud of a know-how make and expertise recognized worldwide.
We manufacture and sell a wide range of high-quality, high-performance oenological woods.
Our clients are primarily wine producers, wine cooperatives, brewers, etc. but we also have many clients in the alcohol, spirits and other alcoholic beverages sector and others in the agri-food sector and food-processing industry, thanks in particular to our expertise and our Quality requirements.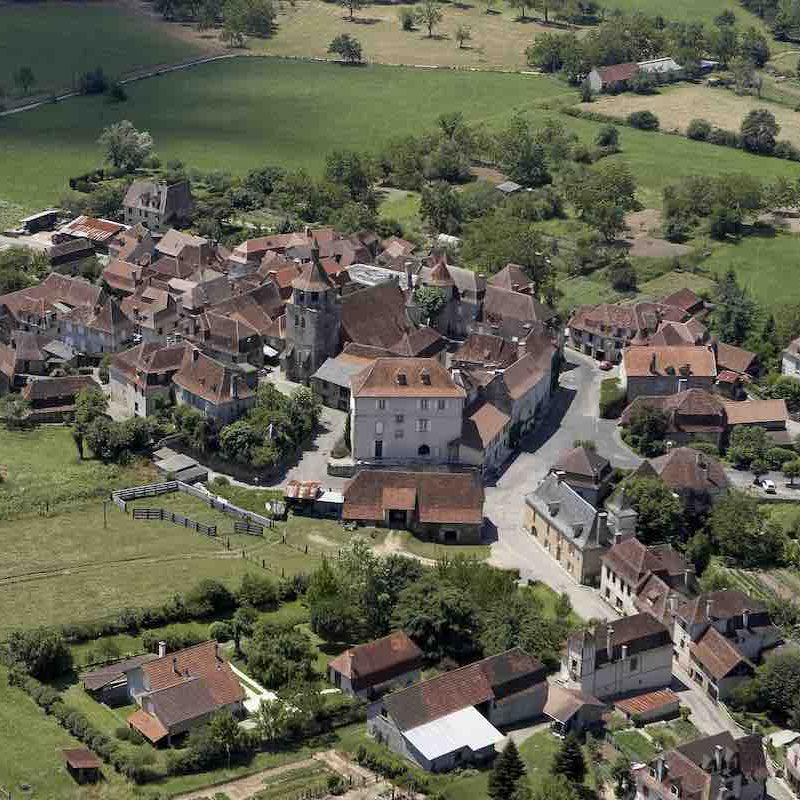 Key dates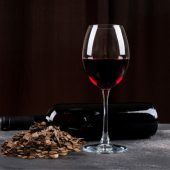 Authorization to use oak chips on finished wine in the European Union
First recognition of our HACCP system


Extension of the authorization to use oak chips in the European Union, at the wine fermentation stage
1st ISO 9001 Certification of our Quality Management System
Arôbois integrates fully into the TFF group  through Tonnellerie Demptos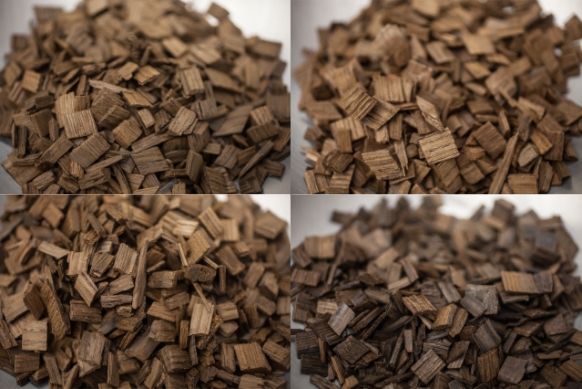 Launch of the Arôneo range
Launch of the Brew'Oak range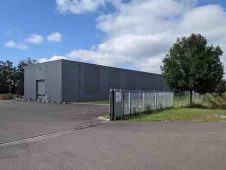 25th anniversary of Arôbois!
Installation in our new production site